Choosing the Best Dental Implant System
There are more than 150 companies that produce implant components. The most established, well-known and the most expensive implant companies are Straumann and` Nobel Biocare. Other well-respected dental implant companies include Astra Tech and Biomet 3i. All of them have been in business for more than 30 years – enough time to produce, collect and study data/evidence on the long-term effectiveness of their implant technologies. In addition, the implants they produce are popular and accessible worldwide, so it's easy for dentists to obtain replacement parts.
It is very difficult to determine which system is the best implant available today. As a rule of thumb, look at how long the company has been in business and the research conducted into their systems. It's important to know that if an implant component happens to fail in 10 years' time that you will still be able to get a replacement part.
Reputable companies are backed up by extensive research and are guaranteed. In comparison, cheaper implants produced by smaller companies often use lower quality materials and haven't been so extensively tested.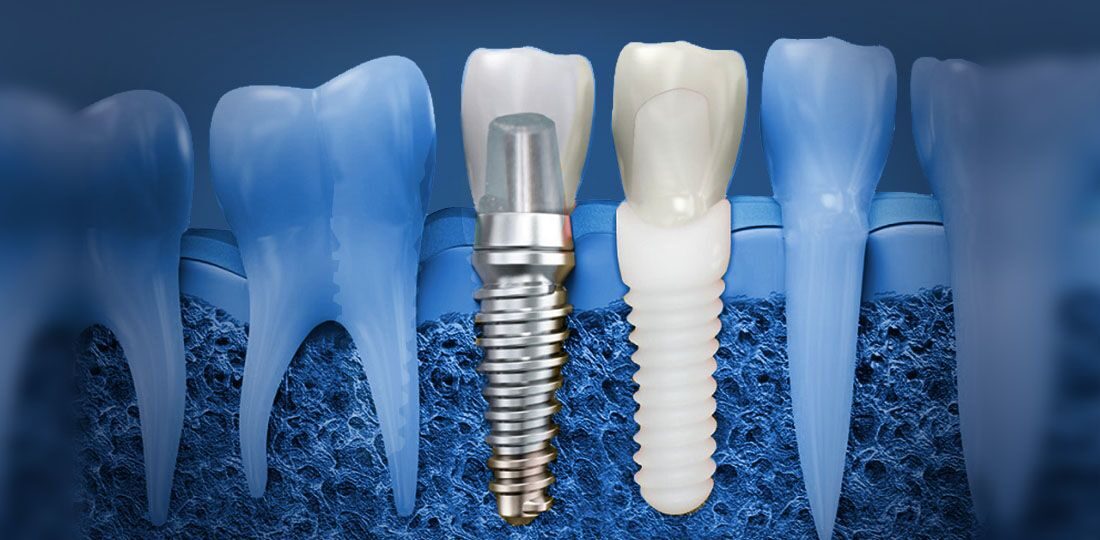 Implant Success Depends on Surgical Skill
Much of the success of implant treatment depends on the surgical skills of the dental implant dentist, as well as the skills of the dentist or prosthodontist designing the restorative dental implant.
Provided you choose a skilled dental implant surgeon and a skilled dentist, the majority of major brands should provide an excellent outcome. In comparison, choosing an inexperienced implant dentist who uses a top quality brand doesn't necessarily guarantee success. The only difference is making sure your dentist chooses to right implant for your needs. They should also be able to use all the technology available today to plan and place your dental implant, for example using computer guided surgery will pinpoint the best location to the nearest millimeter.